Listen to our songs, "Blind Ambition" on Oliver Sean's podcast, Season 20 - Episode 17;
and our radio edit of "Crawlin' Back To You" on Season 21 - Episode 1.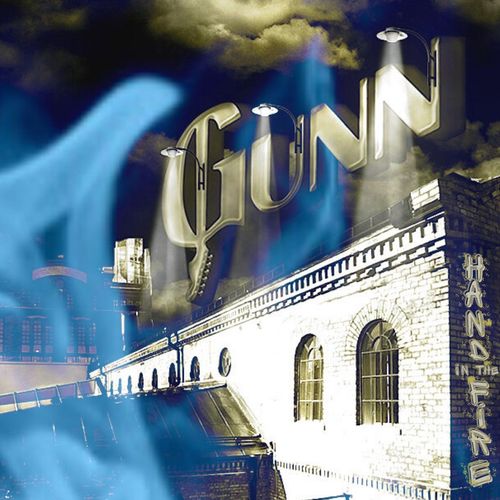 NEW CD OUT Feb. 24, 2022! HAND IN THE FIRE AVAILABLE FOR DOWNLOAD AND CD PURCHASE
The new recording captures the essence of the live band. Available on iTunes and Apple Music.
Also available on Spotify and Amazon Music.
Resonance Road CD Tracks 2011