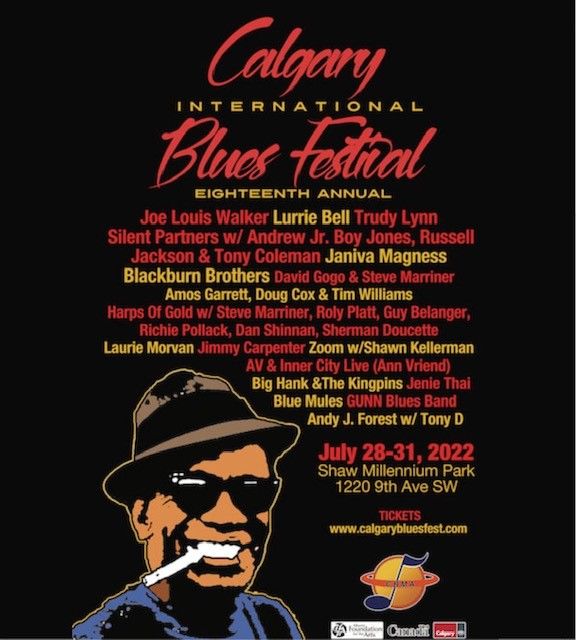 RECORDING 2021/2022
The band has been working hard in the studio, perfecting our latest recording. HAND IN THE FIRE available now everywhere!
2021 SIGHTINGS
August 15   GUNN rocked CRESCENT HEIGHTS COMMUNITY ASSOCIATION with an outdoor concert. A good time was had by all! 
August 20   Indoor concert at EDGEMONT COMMUNITY ASSOCIATION in their beautiful facility. GUNN raised the roof!
September 18   Summer tour concluded with an outdoor fete at CAMBRIAN HEIGHTS COMMUNITY. A fantastic fall day to wrap up!