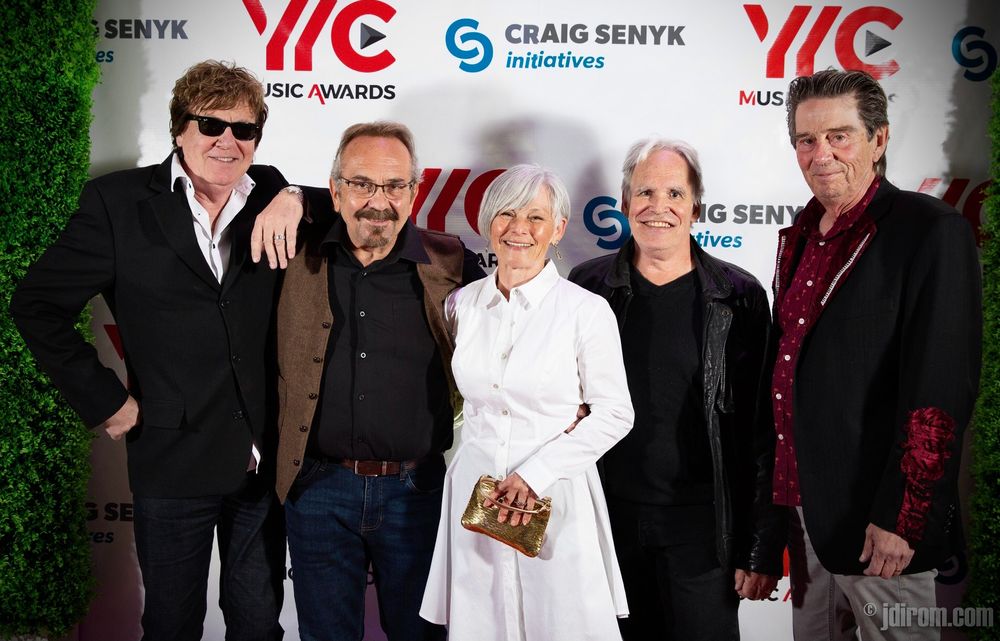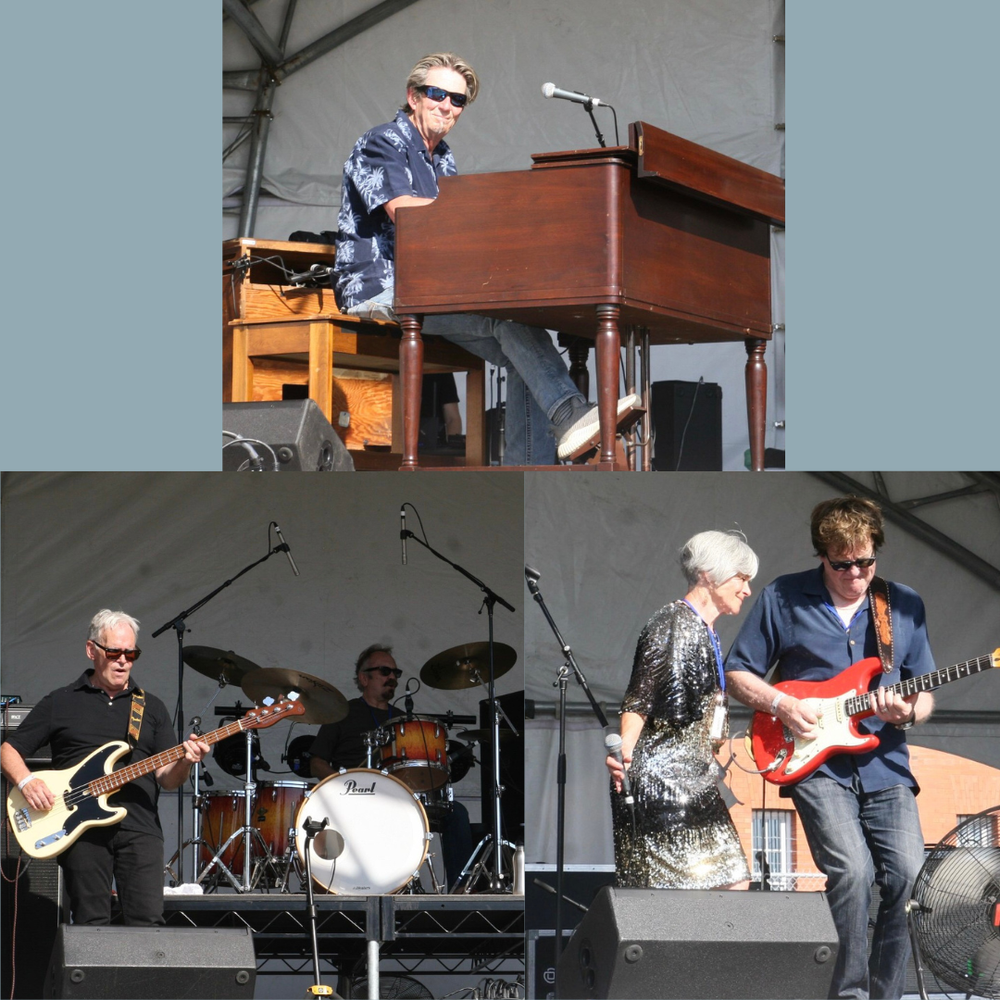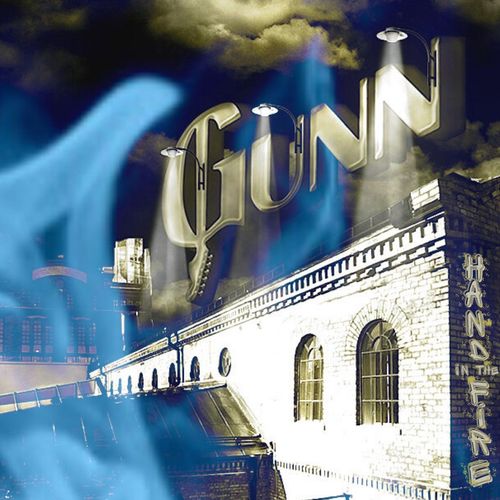 THE BAND
Innovative, progressive, a modern fusion of blues, jazz, rock in a style that defies description. Writing and arrangements that push musical boundaries and elevate GUNN above and beyond the expected.
THE STORY
1971. A talented group of teens assemble, like minded, ambitious, driven. Form a cohesive unit. Hard work, honing skills, an upward trajectory. On the road, building a following. Concerts, record company interest. Life lessons. A heartbreaking break up.
2010. An accomplished, sought after B3 player joins forces with the blazing hot guitarist. GUNN is born.
2021. 50 years fast forward. Reunited, older, wiser. Alchemy, creativity, friendship, joy. Mastery, skill built by years. The long held dream, acute focus. 
BREAKING NEWS
GUNN Blues Band's new recording HAND IN THE FIRE available Feb. 24, 2022 for download or CD purchase. Go to our MUSIC page for more info.
Our song BLIND AMBITION was featured on Oliver Sean's podcast from England, Season 20 - Episode 17.
CRAWLIN' BACK TO YOU radio edit was featured Season 21 - Episode 1.
http://www.woafm99.com
TUNE IN!